New TEW Canvases
How lucky are we!  We just got in 5 exclusive self-finishing canvases from TEW Designs that were designed for the Planet Earth Square boxes.
In addition to those we now have several designs that will fit into the round boxes.
Give us a call if something catches your eye!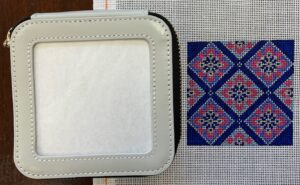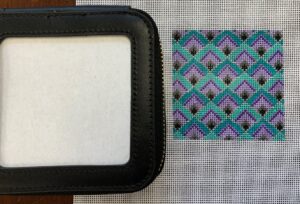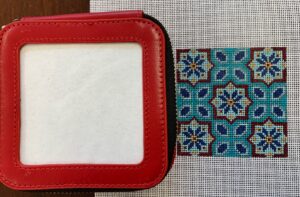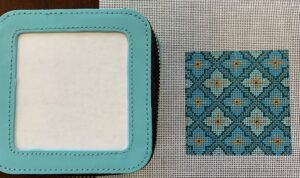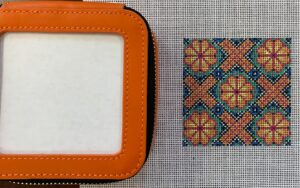 The designs above are Ridgewood Needlepoint Exclusives