Last Call Melissa Shirley Virtual Trunk Show
Last call for the Melissa Shirley Virtual Trunk Show this month.  Receive a 20% discount on all trunk show canvas purchases.  If you see something that you like let us know today!
To view the full line please go to http://melissashirleydesigns.com.  If you are looking to get a canvas a little sooner than later check out "Designs in Stock" under Categories.
Please note there can be a 5-plus month wait for any canvases that we may need to order from Melissa Shirley.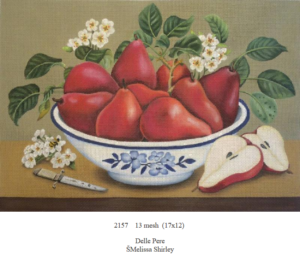 ©Melissa Shirley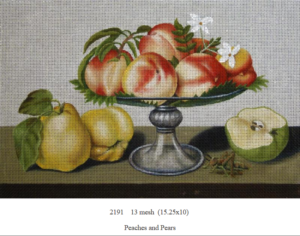 ©Melissa Shirley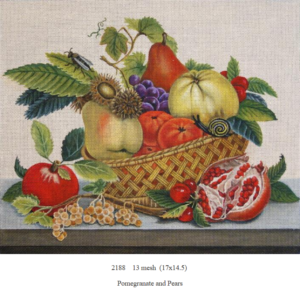 ©Melissa Shirley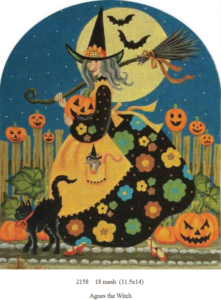 ©Melissa Shirley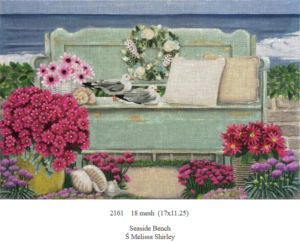 ©Melissa Shirley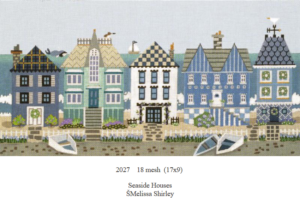 ©Melissa Shirley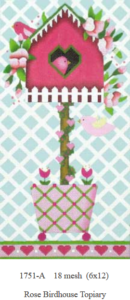 ©Melissa Shirley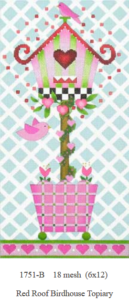 ©Melissa Shirley