Voila Canvases & Tote Bags
Who is ready to stitch one of these Voila canvases & have it added to one of their totes?  We just got these canvases and totes into the shop.  Don't delay in picking out your favorite one.
Remember that this week's shop special is 10% off of threads, so let us kit it for you. Give us a call today!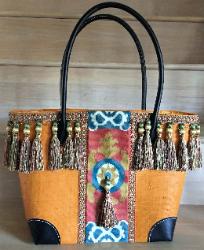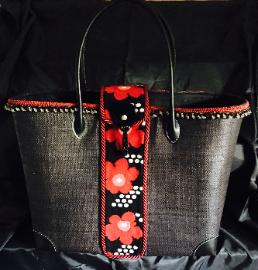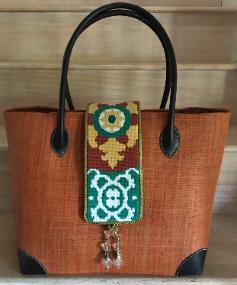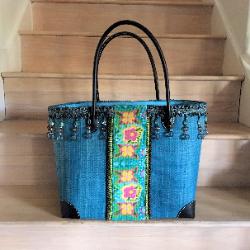 Here is a taste of some of their finished samples.