What a good week we are having!   New canvases have been arriving at the shop daily and we are just giddy!  Here is a taste of the new Maggie & Cooper Oaks canvases.
The 3 Maggie scenery canvases have such vibrant colors and the stitch possibilities can be endless.  If you have an owl lover in your home you can't go wrong with the owl on the branches.  All of these canvases would make great pillows or framed for some home décor.  Looking for a welcome canvas for your home during the holidays?  Well look no further.  You can make a banner or a stand-up to display during the holiday season.  You can never have to many Santa canvases.
We also just got in 4 great Cooper Oaks canvases.   They are always a delight to stitch.
If one of these canvases catches your eye and you would like us to kit it, we will give you 10% off of the threads.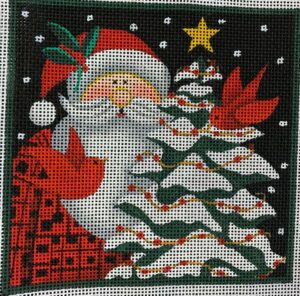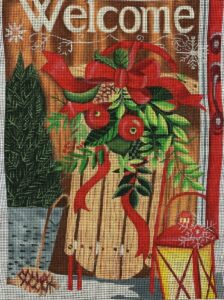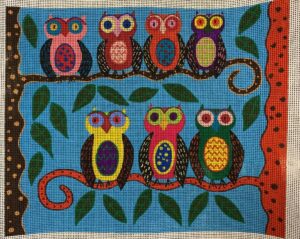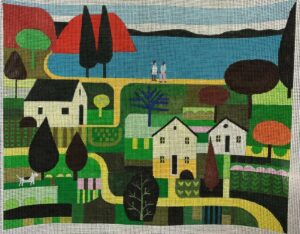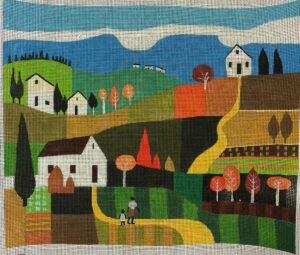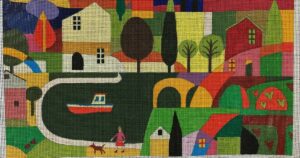 Above  – Canvases are by Maggie.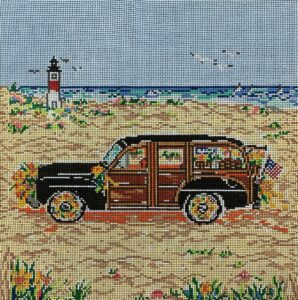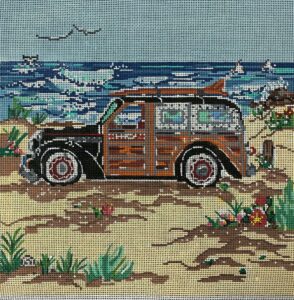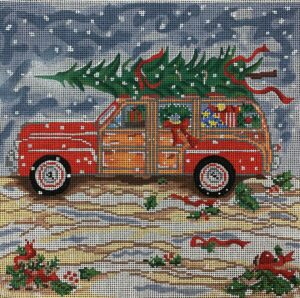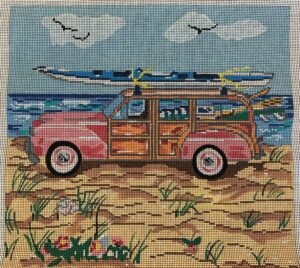 Above – Canvases by Cooper Oaks.