Just a reminder we are still hosting 2 great Virtual Trunk shows featuring the designs of Madeline Elizabeth and Two Sisters Needlepoint.  Both of these designers have designed great canvases that are fun, full of color and a joy to stitch.
To view Madeline Elizabeth's full line please go to her website at www.madeleineelizabeth.net .
To view Two Sisters Needlepoint full line please visit their website at https://www.2sistersneedlepoint.com.
We are offering 20% off of all trunk show canvases.  Please note that some of the designs may not be in stock due to Covid-19 but we can order your favorite canvas.  There will be an 8 to 12 week wait time for canvases ordered.  Take a peek as we are sure you will find a great canvas to add to your stash.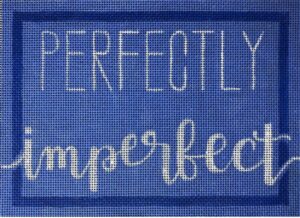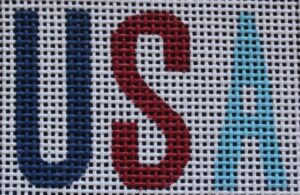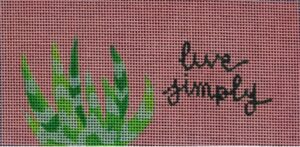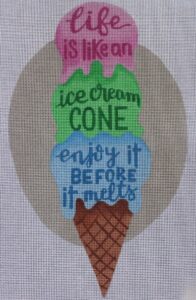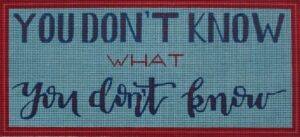 Canvases from Madeline Elizabeth's collection.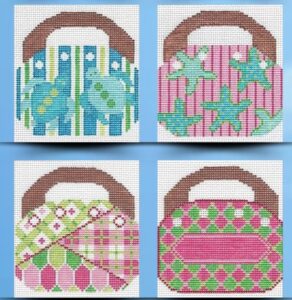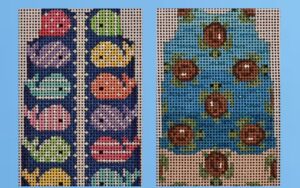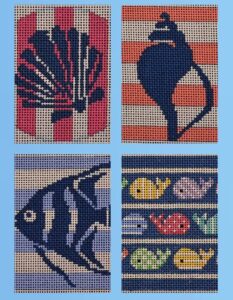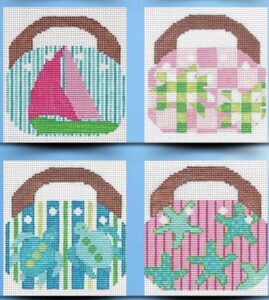 Canvases from Two Sister's Needlepoint Collection