Sunday Stitching with Stephanie
Please join us for some casual stitching time with your friends on Sunday, January 26th   from 11:00 am to 3:00pm.
The cost is $25 per session.
Everyone is responsible for their own lunch.
This is a great opportunity for you to work on some the pieces that you are trying to finish or you can browse around the shop for something new.  We have the Needle Deeva & Kimberly Ann Needlepoint Trunk Shows in the shop for a few more days.  20% off all trunk show canvases.
We need a minimum of 6 to 8 stitchers in order to run Sunday Stitching.
Please contact the shop to sign up either by calling (201) 612-7770  or by sending an email to [email protected].
Please remember to like us on Facebook and/or follow us on Instagram at ridgewood_needlepoint.  Check our blog at ridgewoodneedlepoint.com for "New Stitch Monday" and "Friday Finishing" in addition to other daily blog posts.


Apple Watch Bands


Snow Buddies Belt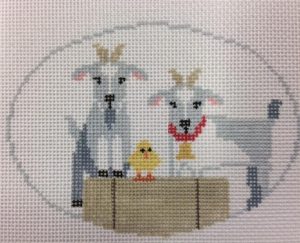 Goat Ornament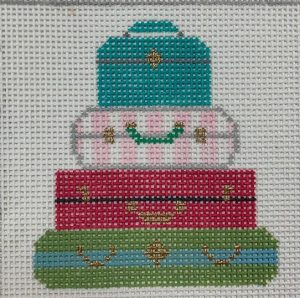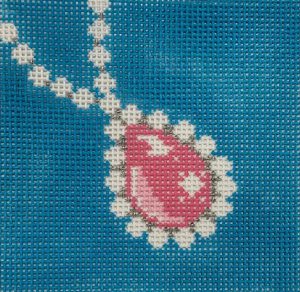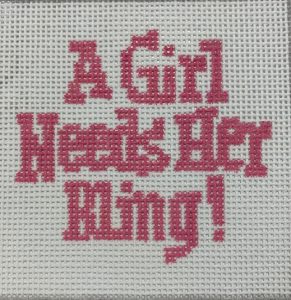 Jewelry Box Inserts